Join us for our Morning Worship online
Date: 2nd May 2021
Time: 10:00 - 11:00
Fifth Sunday of Easter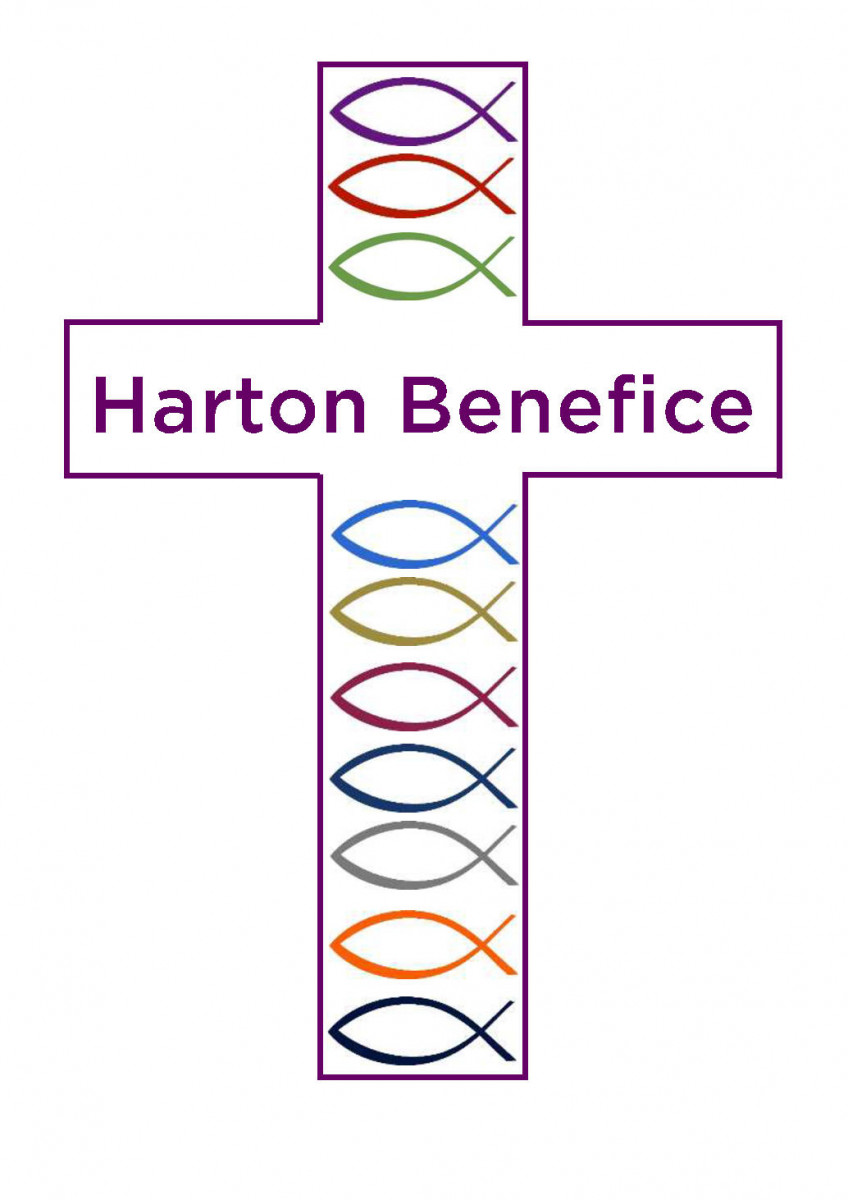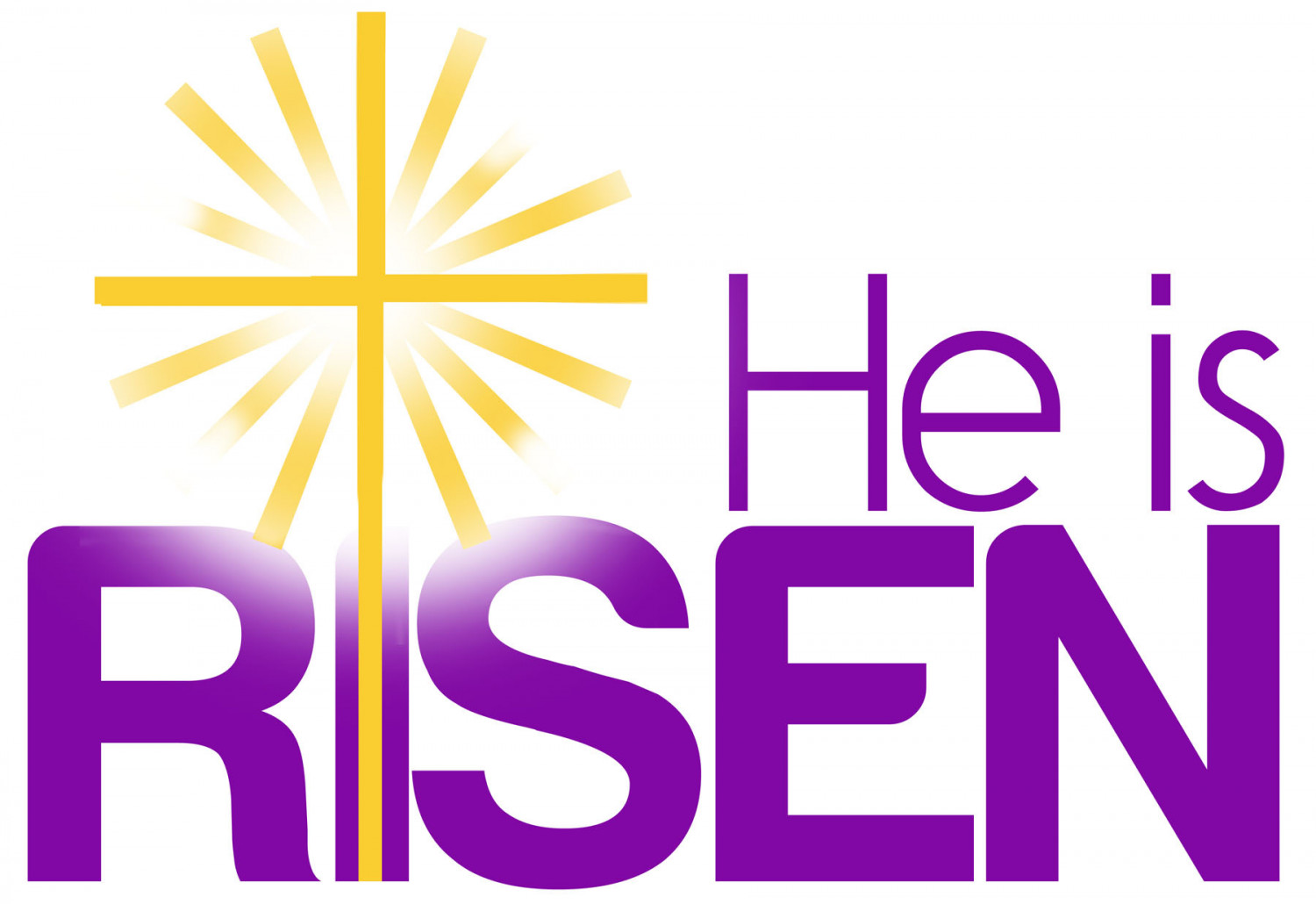 Once again we come together in spirit, sharing prayer and worship from our own homes.
Alleluia
So please join us at 10am when, through the medium of 'Zoom' our Reader, Ian will lead us in Morning Worship.
---

You can download the Order of Service here: A Service of Prayer from home
- and the Collect for today here: Collect for today
The readings for today: Acts 8:26-40 and John 15:1-8
- are here: Today's Readings
---
To get a link by email to the 'Zoom' meeting, contact chriswingfield@btinternet.com Please join us just before 10am so that we can meet and prepare ourselves for the start of the service.
---
Covid-19:
We may now hold some services in church, so please check the Calendar for updates.
Some of our church buildings are open at certain times to allow individual prayer.
See Covid 19 Guidance - updated (from the right-hand panel on our Home page) for the latest information.
The "Resources" section of our website has some links to help you pray and worship at home and to keep you in touch with our family of the church.
---
Scripture passages for the Fifth Sunday of Easter:
Acts 8:26-40 (Philip and the Ethiopian)
Psalm 22:25-31 (Those who seek the Lord shall praise him)
1 John 4:7-21 (God is love)
John 15:1-8 (The vine and the branches)
Category: Church Online