Join us again for 'Conversation at 10'
Date: 14th April 2021
Time: 10:00
A warm welcome to our Wednesday morning
'Conversation at 10'

---
After a short break for Easter we are pleased to welcome everyone back to our Wednesday morning 'Conversation'.
After celebrating the joy of the Easter resurrection, we were saddened by the news of the death of Prince Philip, Duke of Edinburgh a few days ago. His contributions to so many causes across the continents of the world may perhaps be something for us to ponder.
Remember that if you want to look back at any of the short clips from The Bible Project we looked at over the last year you can go to Resources from our Home page at any time.
---
You are warmly invited to join us this morning as we meet again for 'Conversation at 10'.
Bring your questions, thoughts and ideas - about the Bible, the Church, Faith, other Faiths, the world .... truly the list is endless .... and come along, with an open ear, heart and mind – to hear and receive and to share.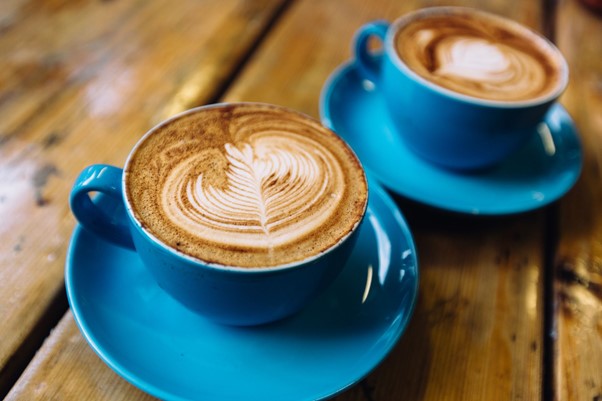 We look forward to seeing you so, settle comfortably with a cup of tea/coffee and a biscuit and let us share our thoughts.
Everyone is welcome!

---
The link to our 'Zoom' meetings and services will be emailed a day or two in advance. If you don't usually get this and would like to join us then please contact Revd Chris Wingfieldby email.
---
The Gospel for today: John 3:16-21 'For God so loved the world that he gave us his only Son'