Said Holy Communion Gate Helmsley
Date: 11th April 2021
Time: 9:00 - 9:40
Second Sunday of Easter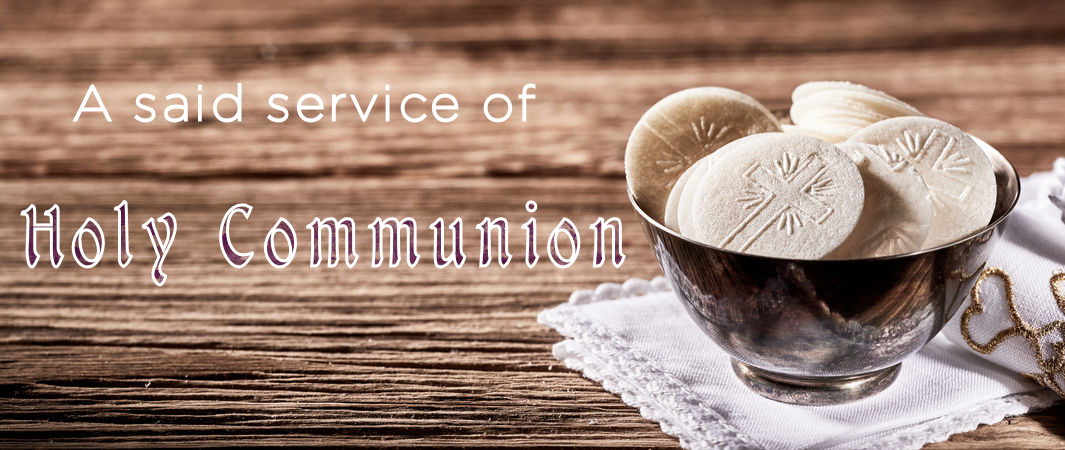 A said service of Holy Communion
(Common Worship)
Wafers are used but we may not
offer wine.
To ensure safe distancing, numbers attending may be limited.
Please bring and wear a face covering, use the hand sanitiser provided at the church entrance and follow carefully the instructions of the sidespersons.
An online service of Morning Worship will be held as usual at 10am - return to the Calendar for details.