Join us online as we celebrate Easter
Date: 4th April 2021
Time: 10:00

Easter Sunday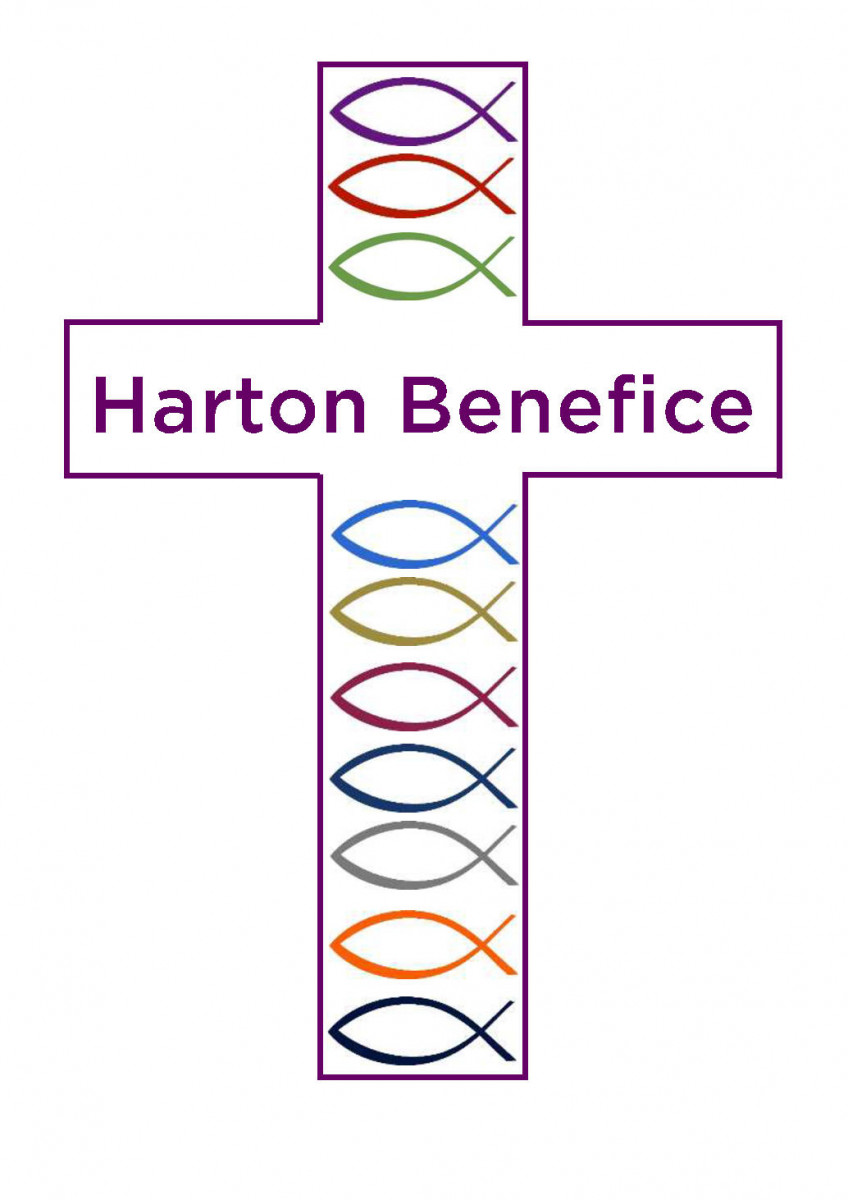 We rejoice in the empty tomb as we gather online this Easter morning



Halleluja
You can download the Order of Service here: A Service of Prayer from home
- and the Collect for today here: Collect for today
The readings for today: Acts 10:34-43 and Mark 16:1-8
- are here: Readings for Easter Sunday
---
To get a link by email to the 'Zoom' meeting, contact chriswingfield@btinternet.com Please join us just before 10am so that we can meet and prepare ourselves for the start of the service.
---
Covid-19:
We are planning for some services in church over Holy week and thereafter, so please check the Calendar for updates.
Some of our church buildings are open at certain times to allow individual prayer.
See Covid 19 Guidance - updated (from the right-hand panel on our Home page) for the latest information.
The "Resources" section of our website has some links to help you pray and worship at home and to keep you in touch with our family of the church.
---
Scripture passages for Easter Sunday:
Isaiah 25:6-9 ('He will swallow up death forever')
1Corinthians 15:1-11 (The resurrection of Christ)
Acts 10:34-43 (Peter speaks of Jesus's sacrifice for us)
Mark 16:1-8 (Jesus has risen!)
Category: Church Online